We'll help you find calm again
achieve a happier, a healthier you
Anxiety / Stress
We provide you with the most effective techniques to help you overcome stress and anxiety.
Depression
Our therapists offer helpful techniques to improve your mental health and find peace with yourself.
Post-Traumatic Stress
Learn how to overcome distressing PTSD symptoms, you deserve to regain control of your life.
Yes You Can Thrive.
We Can Help.
At WCT Fusion, we provide you with the help and support you need to deal with your current situation.
Online therapy can help with reducing depression, anxiety, stress management, panic attacks, grief, relationship issues and parenting, as well as many other mental health issues.
Together, you and your therapist will work to build a plan and identify the tools to help you tackle any issues and get you back to being your full-self.
Restore Balance and Calm in the Eye of the Storm
At WCT Fusion we have an holistic aproach with our customers, combining cognitive behavioral therapy, solution therapy and a variety of techniques to decrease your anxiety, depression and stress and regain peace and harmony.
We will identify the issues and concerns you have and together we will create a treatment plan customized for you.
We will work together to figure out what is right for you.
What can you Expect from
Online Therapy
Online therapy or online counseling is similar to therapy in an full office setting, but instead of sitting face to face we are connecting through a video-call. 
We will identify the Issues and Concerns
We'll develop effective Strategies to address the Solutions for real life problems
Focused Action Plans to Achieve a Healthier & Happier version of yourself.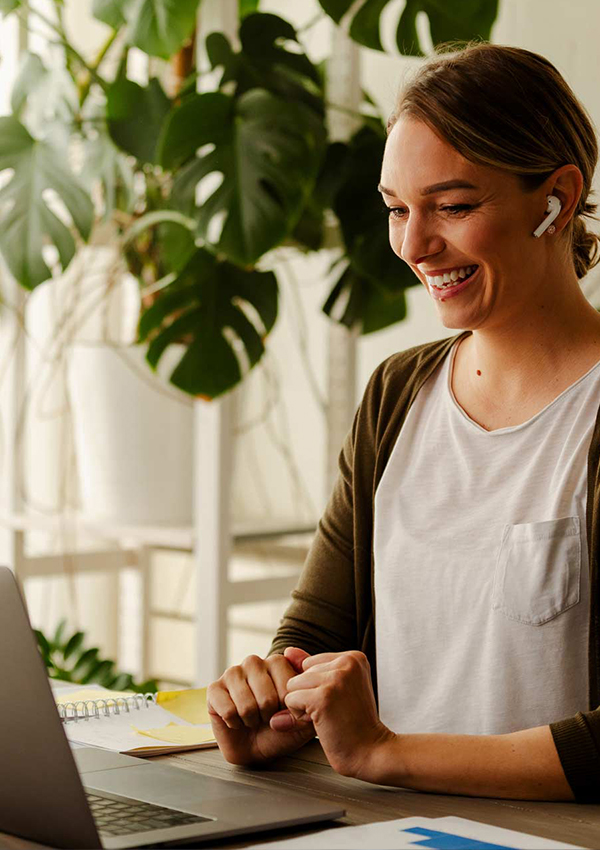 "I have a more positive outlook on life and have better tools that I can use in the future when I am faced with new obstacles. Now  I can see now the patterns in my life. I'm an entrepreneur. I'm a real estate investor. I'm a Mom.. Overall-it's been a real positive experience"
"Andrea has helped me to connect more deeply with my values and take actions to achieve what most important to me. As soon as this journey started, right away she made me feel comfortable.  She's is very empathetic and professional."
Get in Touch!
Start your Business Transofrmation Journey with WCT Fusion