We Work With You to Create a Custom Action Plans & Healthy Habits
You will discover and clarify your purpose to ensure your choices are aligned with your priorities.
It's about deciding, and finding strategies and skills that will make you a healthier happier person to discover and do the best you. You will get to take immediate action.
You will stop being a person living on the sidelines, letting your life pass you by. You will sit in the driver's seat in your own life.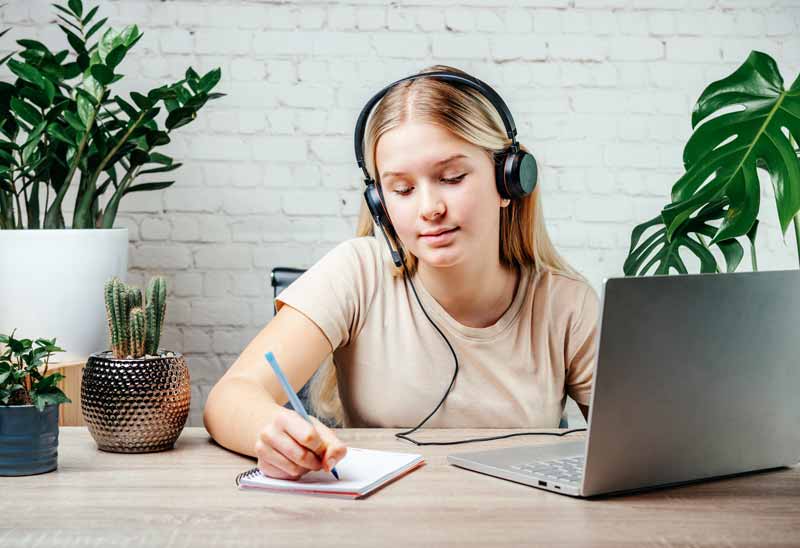 Emphasis on the Results
Our unique approach uses a combination of techniques and strategies to promote mental health and well-being.
A Guide to Empowerment
We help you with strategies, resources, and problem solving solutions to help you take healthier choices and move forward with your life.
Finding Solutions Together
We collaborate to find the solutions that best address the issues and obstacles. Our approach is to do our best to point you in the right direction.
Real Results
Custom Plans & Coaching for Your Specific Goals
You will learn more about yourself, your strengths, your limitations and how to define and accomplish your goals.  You will identify why and where you may be stuck,  and more importantly,  how to get unstuck. 
Our team is equipped and passionate about helping with your life coaching needs.
Our Story
Building WCT Fusion
Andrea and Juan (Our Founders) were lucky enough to be able to join forces where they now both get to use their unique strengths and passions towards building a business that truly helps to change and make a positive difference in the lives of clients, their families and friends.
The founders continually strive to build a culture where employees are not just staff but are actually partners who contribute to building the vision for the company.
Our Approach
Our unique approach uses a combination of techniques and strategies to promote mental health and well-being. We constantly focus on having an interactive and proactive approach with an emphasis on results.
Unique Framework
Through scheduling and planning we're able to map out realistic goals that for you. 
We also offer a wide variety of additional information for you, so you can read and digest on your own time to help them better understand yourself as well as how to improve mental, physical, and emotional health. Enabling you to achieve more goals.
"I have a more positive outlook on life and have better tools that I can use in the future when I am faced with new obstacles. Now  I can see now the patterns in my life. I'm an entrepreneur. I'm a real estate investor. I'm a Mom.. Overall-it's been a real positive experience"
Frequently Asked Questions
FAQ's
What is coaching?
Coaching is a powerful, ongoing relationship that helps you focus and realize your visions and goals. 
How does Coaching work?
Typically, individual coaching is done by Zoom conference, for an agreed upon number of sessions per month for a set amount and duration.
Is coaching Therapy?
No, Coaching is not therapy nor is it an attempt to heal emotional trauma.
Therapy focuses on mental health and emotional healing, while life coaching focuses on setting and achieving goals.
What is a typical coaching session like?
The client sets the agenda for the session and the coach follows that agenda.
Life coaches use their active listening skills along with assessments, they are often able to uncover your deepest desires and the right goals will come to light.
You can expect powerful and clarifying questions to be asked.
How long are the sessions?
Sessions are typically 50 minutes long, but we also have special packages available with 30 and 45 minute sessions, this special packages are only available upon request with our support team. Feel free to contact us if you are interested on this shorter sessions.
Where do sessions take place?
Sessions take place via Zoom call. Click here to schedule your sessions.
Get Coaching!
Start your transformation journey today